Meet Our 2022 Dance Teacher Awardees!
Join in community with and be inspired by an outstanding network of dance educators as we come together to celebrate the 2022 Dance Teacher Awards on Thursday, August 18, at The Sheen Center for Thought & Culture in NYC!
Tickets (including group tickets) are available for the ceremony only or for the ceremony with cocktail reception. Proceeds from the cocktail party fund the Dance Teacher Scholarship at MOVE|NYC|. Get your tickets now!
Ahead of the ceremony, get to know the 2022 Dance Teacher Award recipients: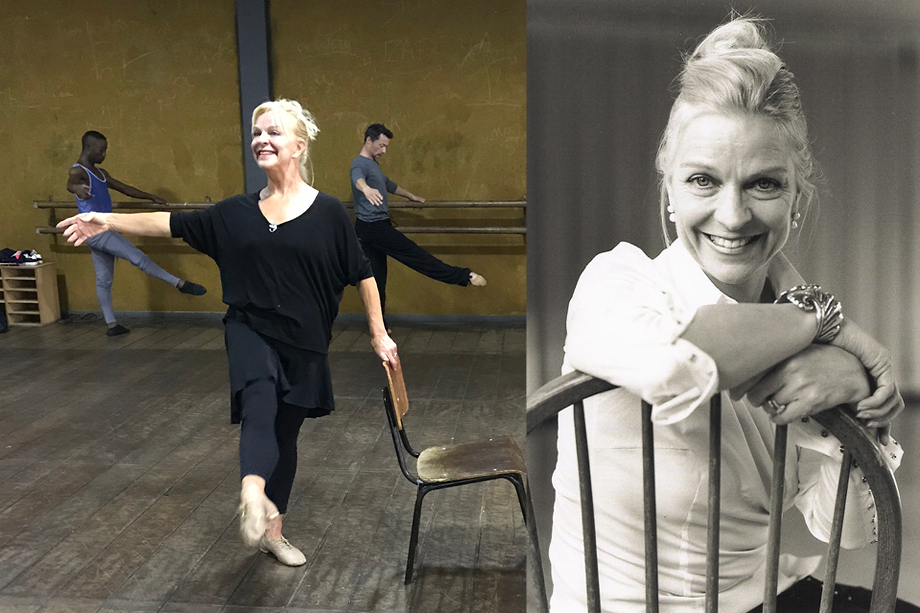 Get your tickets now! We can't wait to see you there!
Header photo credits, clockwise from top left: Photo by Rosalie O'Connor, courtesy SAB, Photo by Peter Schaaf, courtesy Steinberg; Photo by Hollis King; Photo by Peter Wochniak, courtesy Center of Creative Arts; Photo by L Kronenfield; Photo by Nel Shelby; Photo by Patricia Unterman; Photo by Peter Wochniak, courtesy COCA