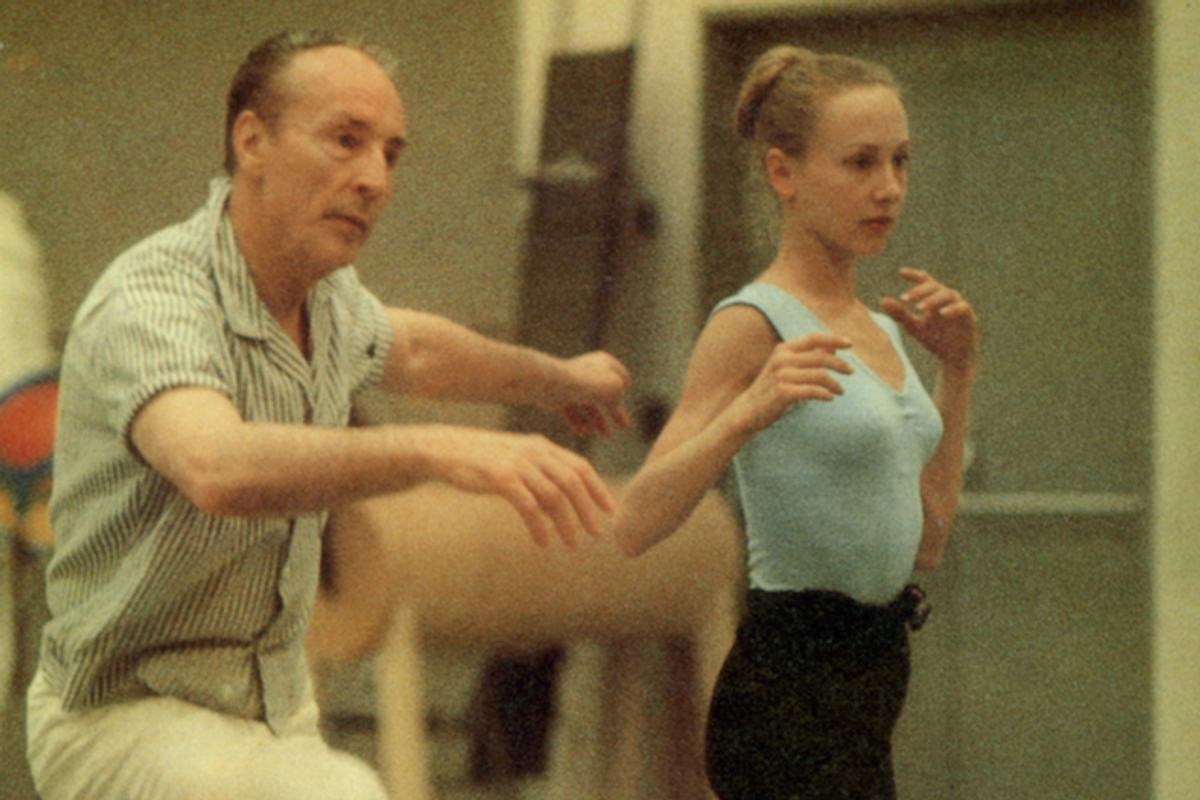 Former NYCB Dancer Suki Schorer to Give Workshop, June 15–17
Suki Schorer, longtime School of American Ballet teacher and former New York City Ballet principal under George Balanchine, gives a teacher-training workshop at Eglevsky Ballet in Bethpage, New York, June 15–17. The workshop, Schorer's first in many years, includes a general presentation on Balanchine aesthetics; technique classes with explanations and commentary for teachers; setting brief excerpts from his ballets so teachers can see how to apply Balanchine's technique to his repertory; demonstrations by current New York City Ballet soloists; and opportunities for questions and comments from teachers. "People have asked me to do this over the years, and I just haven't been able to make it work," she says. "But as I get older, I really feel like I need to pass down as much as I can. Balanchine used to always say, 'Now is the time,' and that is exactly how I feel."
---
Dance Teacher: Tell us a bit about how you got into teaching.
Suki Schorer: When I first came to New York City Ballet, I was so fascinated with everything Mr. B had to say in his class that, when younger dancers would ask me questions, I would enthusiastically share his technique. I couldn't help myself; he sparked a love of teaching in me. Over time he would have me start or finish class for him when he needed it. It was a joy to share his knowledge even at 22 years old.
DT: You mentioned the goal of the workshop is to teach dancers to achieve the ideals of Balanchine. Can you share one of these specific technical ideals with our readers?
SS: The really important thing about Balanchine's training is that your weight is in the balls of your feet, and your chest is forward so you are ready to move in any direction—like a cat about to pounce.
DT: What's the most important piece of advice you have for today's ballet teachers?
SS: Make your class a joyful one. Be enthusiastic about your students' achievements, and show excitement for every small improvement they make.