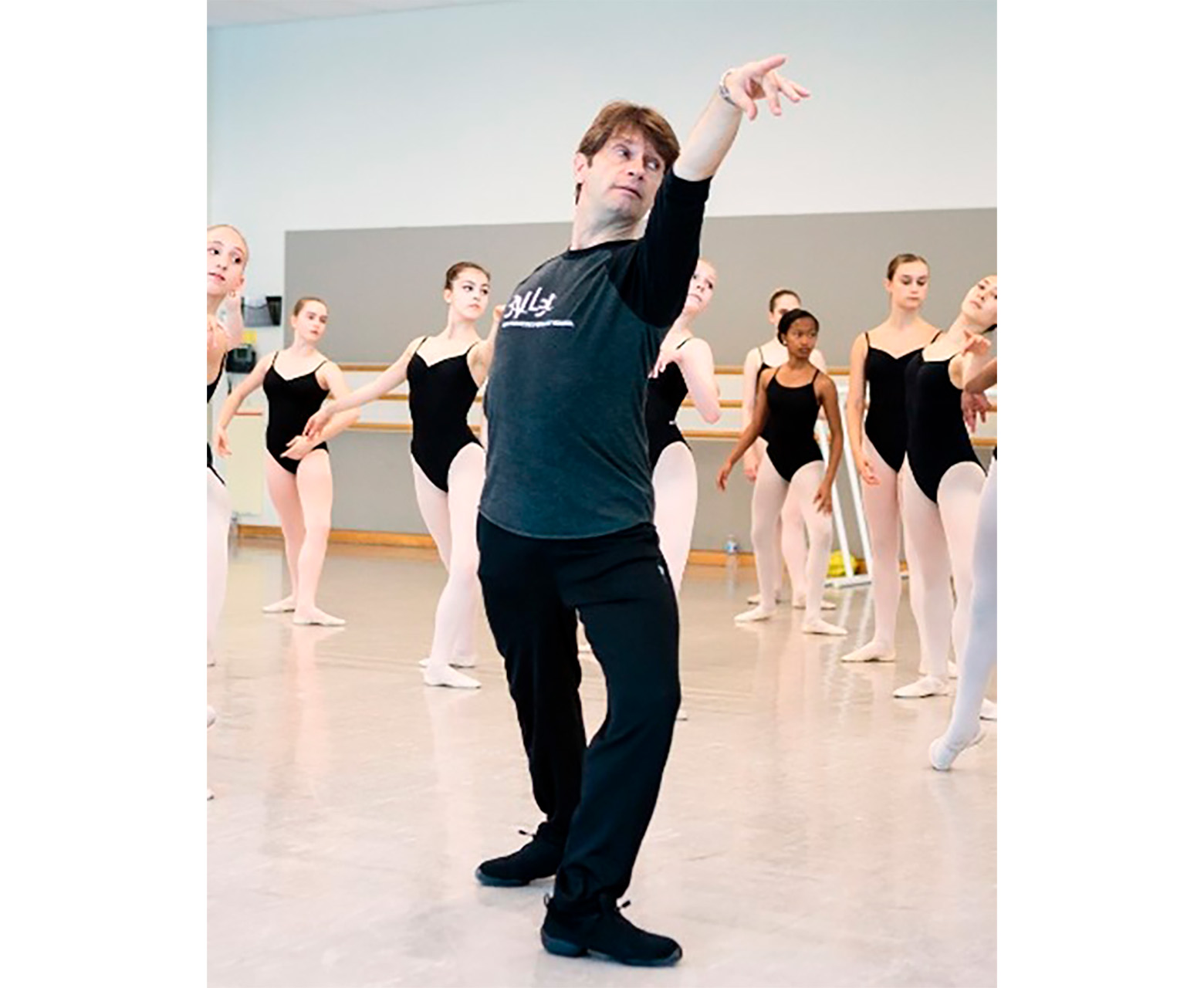 Educator Moves: Shifts in the Dance Education Landscape From Winter 2022–23
From director shifts and beyond, here are the major dance educator moves you should know about from winter 2022–23.
Ashley Brown has been named director of the Martha Graham School.
Patrick Armand will step down as director of San Francisco Ballet School and its Trainee Program at the conclusion of the 2023 school year. He will continue as school artistic associate.
Canton Ballet executive and artistic director Cassandra Crowley has retired. Jennifer Catazaro Hayward succeeds her as artistic director.
Maria Konrad has been named director of Nashville Ballet 2, beginning full-time in August.
Birmingham Royal Ballet first soloist Kit Holder has been named artistic director of the company's newly formed second company, BRB2.
Wayne McGregor has been appointed president of Elmhurst Ballet School, succeeding Sir David Eastwood.
Dava Huesca has been named artistic programs manager at MOVE | NYC.